Sometimes a person just has to look at the omens.  Take us, for example.  We met in high school more years ago than we care to admit.  Donn was one episode of Super Friends away from comic book nirvana.  Robin was losing herself in book after book on a vision quest to become librarian extraordinaire.




Nerd magic.
We went our separate ways to university—Robin to Kansas State and Donn to bitter rival K.U.  As fate would have it, our next meeting was nearly six years later at the wedding of the friend who introduced us.  Some four years after that we were exchanging vows and rings at a classy Vegas affair for two.  The minister's name was Portia, we had to rent a witness and we walked down the aisle in a 10-second processional to Elvis's "Love Me Tender."

We kid you not.

It's now some eight years later, our family's about to grow again, and here's where the signs creep in.  The friend who introduced us just completed the adoption of her baby in July and now, in October, we've just accepted our own adoption referral.  The pictures arrived the same day as the baby furniture (who needs an actual baby to shop for baby furniture?).  They showed a handsome, happy and clever-looking little boy born, coincidentally enough, on his future mother's birthday-- July 14.  That date, by the way, also celebrates Bastille Day, the independence of our favorite city, Paris, France.  (That's where we are in the picture up top!)

So in a few months we'll be winding our way to the opposite side of the globe and the exotic central Asian country of Kazakhstan to pick up our new son.  While we're there, we'll be missing home and the four non-tax deductible little angels who already call us "Mom" and "That Okay Guy Who Sometimes Feeds Us."

Toonces (yes, from Saturday Night Live) is also on occasion called Smiegel (yes, from Lord of the Rings).  We rely on him to savagely slay birds, devour ground squirrels, and to generally protect our home and hearth from all things tiny but— and Toonces assures us of this— unerringly evil.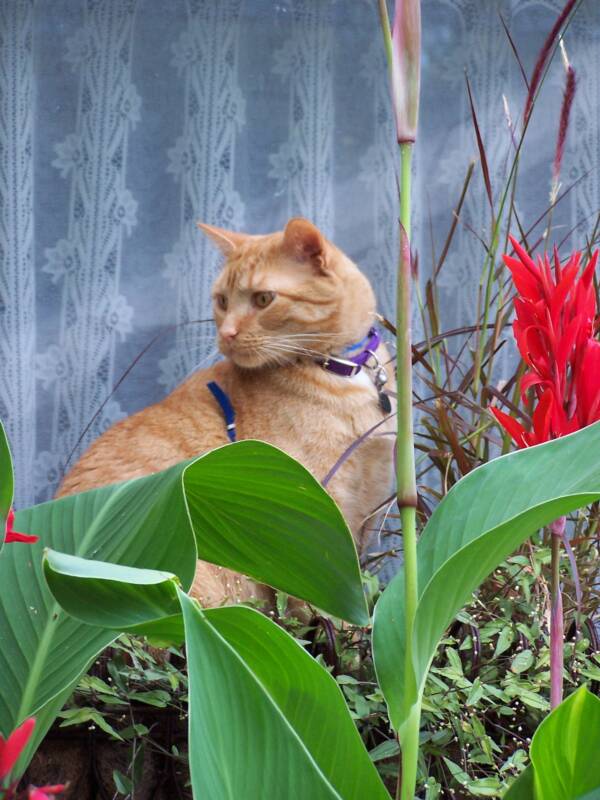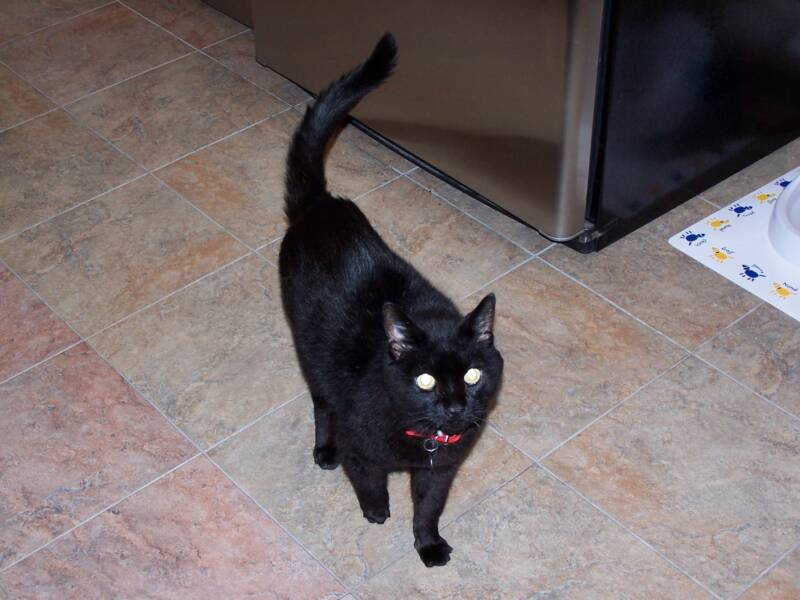 Louise, a.k.a. Weezie or Weasel, is the angry old man of the family.  We've apologized a hundred times— he was neutered when we found him!  How were we supposed to know he was a boy kitty and not a girl kitty?

Murray, who can go by no other name than Murray, is the white-footed, strong-lunged greeter of morning's first light and the herald of our neighbors' every small movement. 

He's saving us a fortune on alarm clocks.

And, last but not least, is Betty who actually prefers to be known as Precious Pumpkin Princess.  (Robin came up with that one.)  She's already made it plain that there will be a tussle for lap space once this new baby arrives.  That said, she and Murray both are pretty quick with the kisses any time a youngling comes to visit.

Well, that's us in a nutshell.  Check in every now and again on our website and we'll keep you updated on the progress toward bringing our new little guy home. 

We promise he'll have a name sometime soon.  We just haven't yet agreed on something good enough to compete with the likes of "Smiegel the Savage Slayer" or "Betty the Precious Pumpkin Princess…"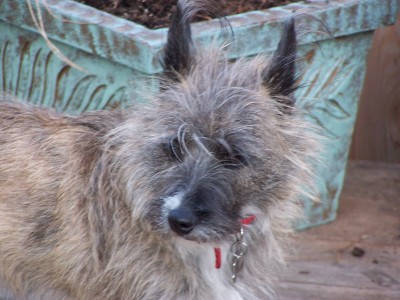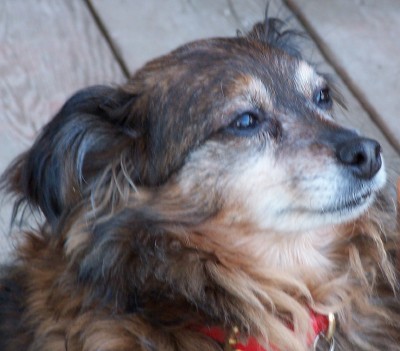 "My country is the world and my religion is to do good."

-Thomas Paine